If reading hyperventilation is not your thing, please scroll down for an art dump. Anyhow,
WHAAAAAAATT WHATTTTTT!??!?!?
WHA, A, AHH., HUHHT... HUUU..
WHAAATT?!?!
HUUU, *HUFF* *PUFF*, AHHH. WHUEE
Ahem,
Alsasdasd I'm just in real shock! A-another o-one? R-really?! G-gosh! This really surprised me. Thankyou so so much
`
elicoronel16
for featuring
--!! <333
Whoohoo, now i have heaps of motivation to write two extended essays on 1950's films! 8DDD
Thankyou very very much! I'm grateful to everyone of you that view my work. I'll keep trying to put in my best effort!
___________________
I'm not going to just pop in and pop out again with nothing, so uhh, I'll let you hack my thumbdrive for a bit orz.
I have bits of touhou fanart on this account. It's my goal to draw every touhou character so, xD; ALSO, PLEASE RP WITH ME! THERE ARE STILL MANY CHARACTERS AVAILABLE C':





Here are some digital stuff i did for art class (Which i am falling behind in OTL )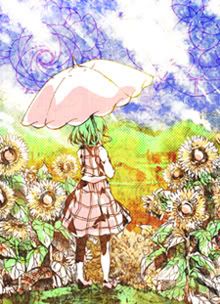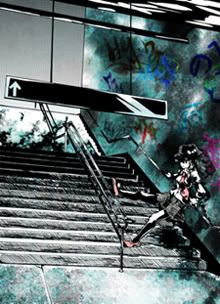 PFFT, THERE'S ACTUALLY HEAPS OF TOUHOU FANART IN MY FOLIO, but it's not like they'll notice and if they do, i did it so subtlety that i can claim its a coincidence :d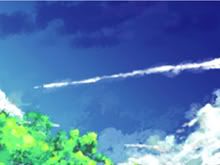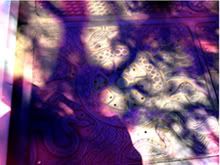 WHUTISTHIS.I'll do a big art class dump sometime later;
Um, and here are a few cropped miscellaneous stuff i have on my thumb drive at the moment too;;
For a contest
I'm actually not supposed to upload these, but heck, they are so small and cropped you cant tell what it is |D
See you all once i can breathe in fresh, homework-less air! Thankyou very, very very much again ;w; I feel all warm and fuzzy inside C':
Requests:
AHHHHAHHAAAAAaaaaaaa!
Collabs:
CLOSED!
Trades:
CLOSED!